OPTrust Select Videos and Media Library
Since our 1,000-member milestone in June, we continue to welcome new employers and members during the pandemic. These informational videos explain the key features of OPTrust Select.
Pension Information
What's Important
Safeguard your retirement: Get the facts before you act
Defined benefit pension plans from across Canada today released an informational video entitled What's Important produced in collaboration to mark Financial Literacy Month and raise awareness about the value of retirement income security.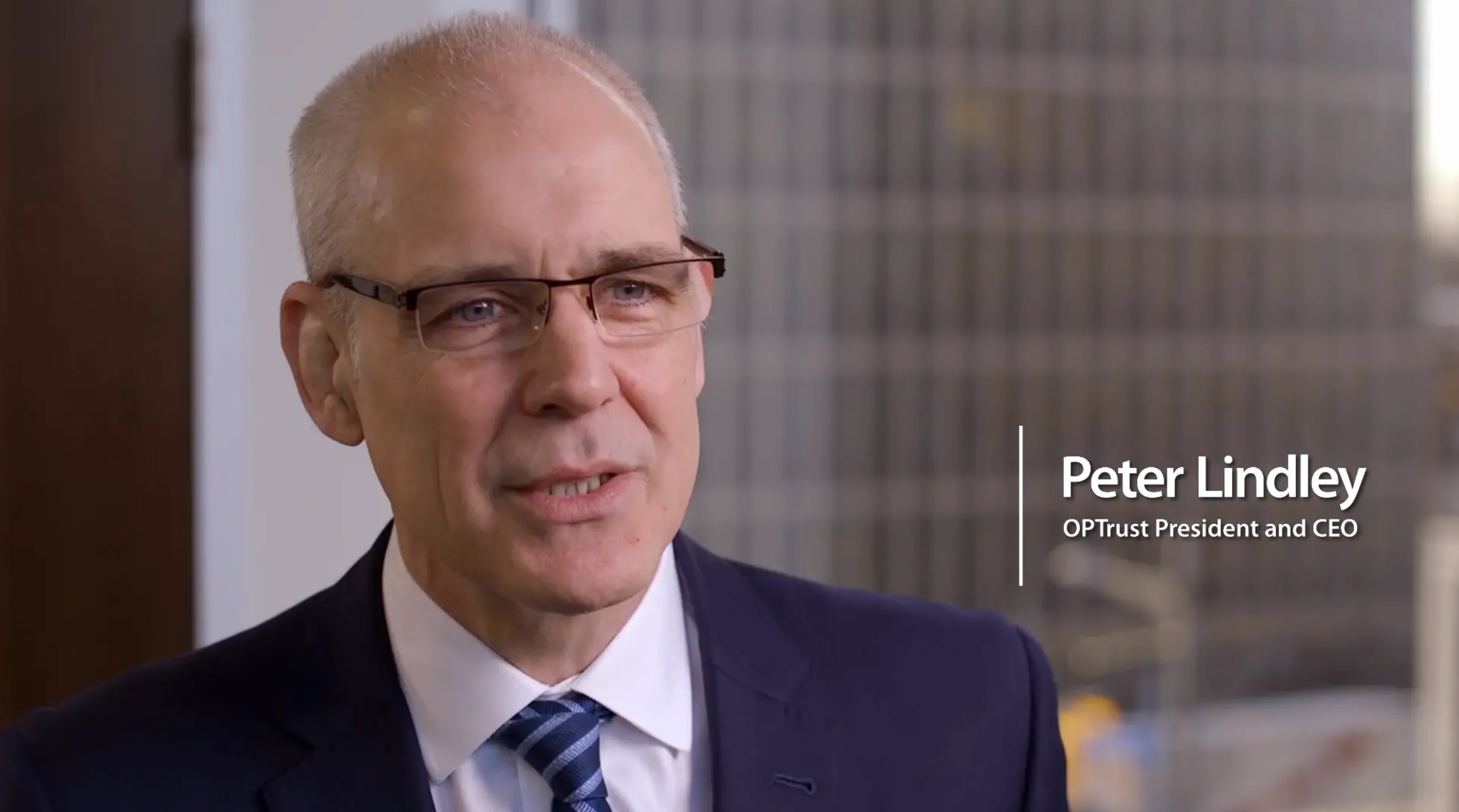 Peter Lindley, OPTrust President and CEO
At OPTrust, retirement by design really means two things. The first is the way in which we invest for the long term and in the best interests of our members. The second thing we mean is how we increase availability of defined benefit pensions through the launch of OPTrust Select which was designed for the broader public and nonprofit sector.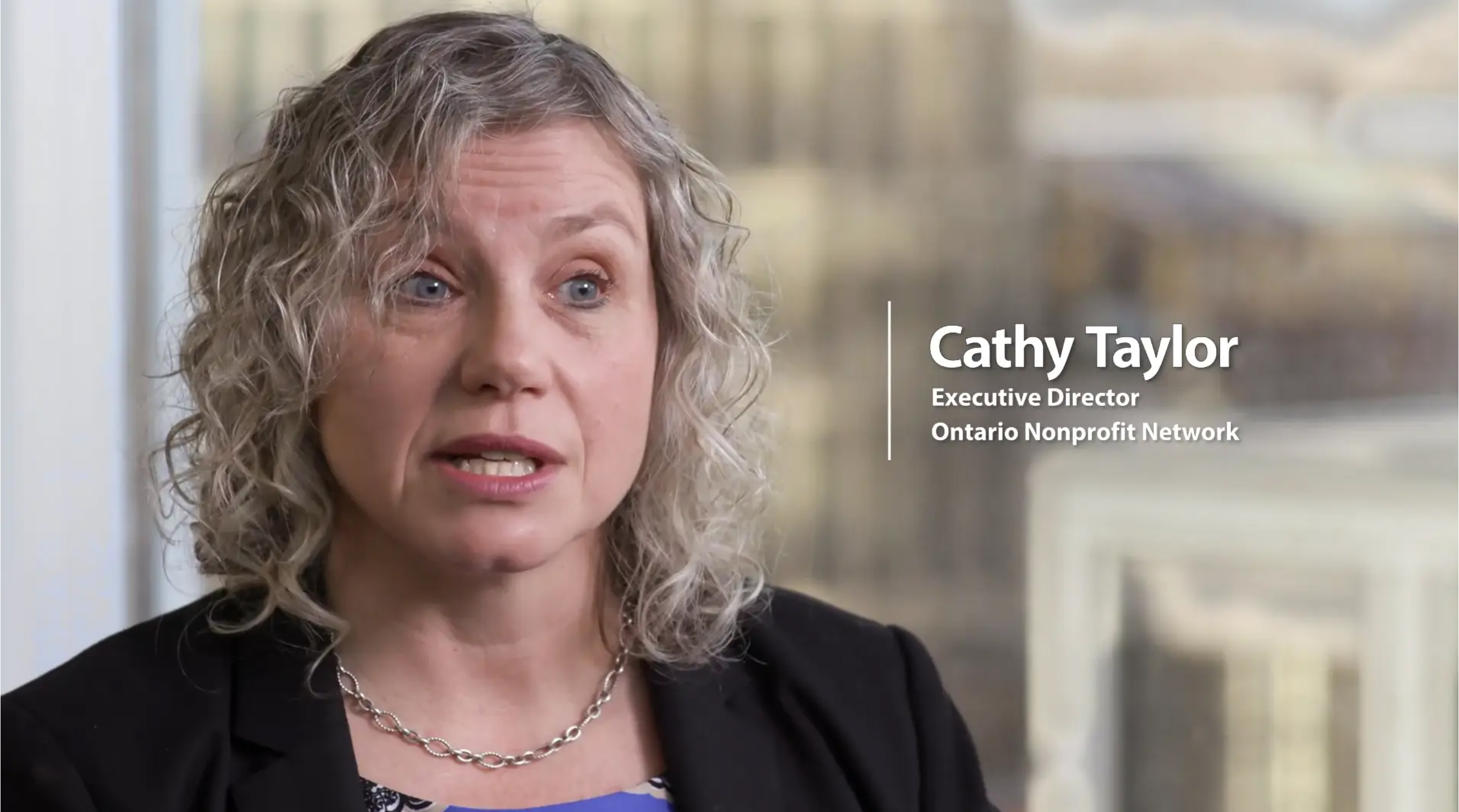 Cathy Taylor, Ontario Nonprofit Network and OPTrust Select
We are pleased to be partnering with the nonprofit and charitable sectors in pursuit of broadening defined benefit coverage in Ontario.
OPTrust Select provides a defined benefit pension
OPTrust Select is a new innovative, defined benefit (DB) offering, designed to enhance retirement security to employees who work for charitable, not-for-profit and broader public sector organizations in Ontario– at a moderate cost.